RallyPoint Labs develops cutting edge web and mobile technology for underserved industries.
We help our clients increase revenue and delight their customers with modern, intuitive, and performant software applications.
We work with a wide range of frameworks






Recent Works
We have helped startups build their MVP and businesses take their brands from 0 to💯
Keeps
Building A DTC Telemedicine Engine
Our track record
Setting The Groundwork For Great Things
We partnered with ThirtyMadison immediately following their seed round, with the mission of building a telemedicine platform that could scale to millions of patients. We sourced talent, built their flagship product, and helped the company scale to over 100 employees. Along the way we built a physician platform that was used across all of ThirtyMadison's brands.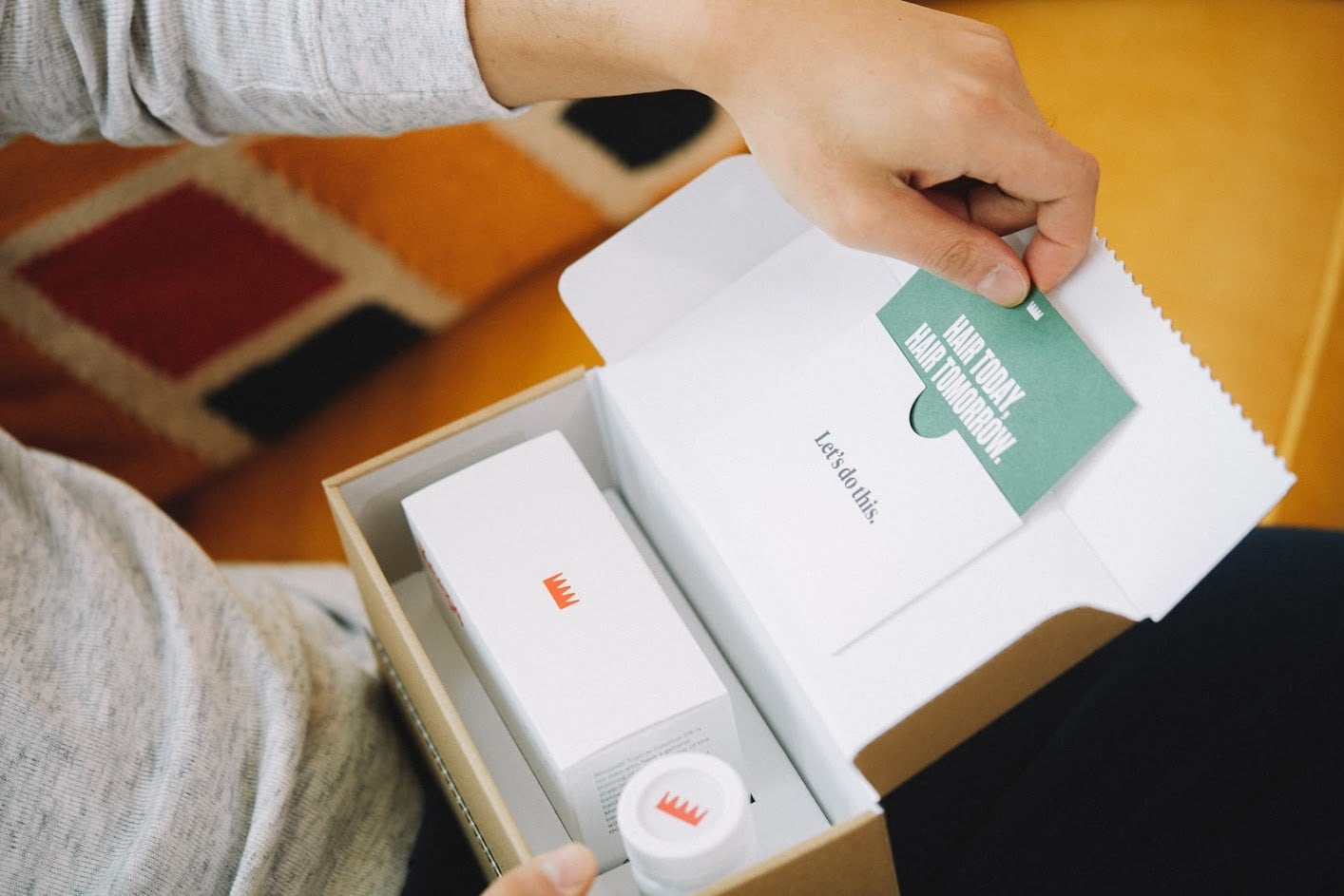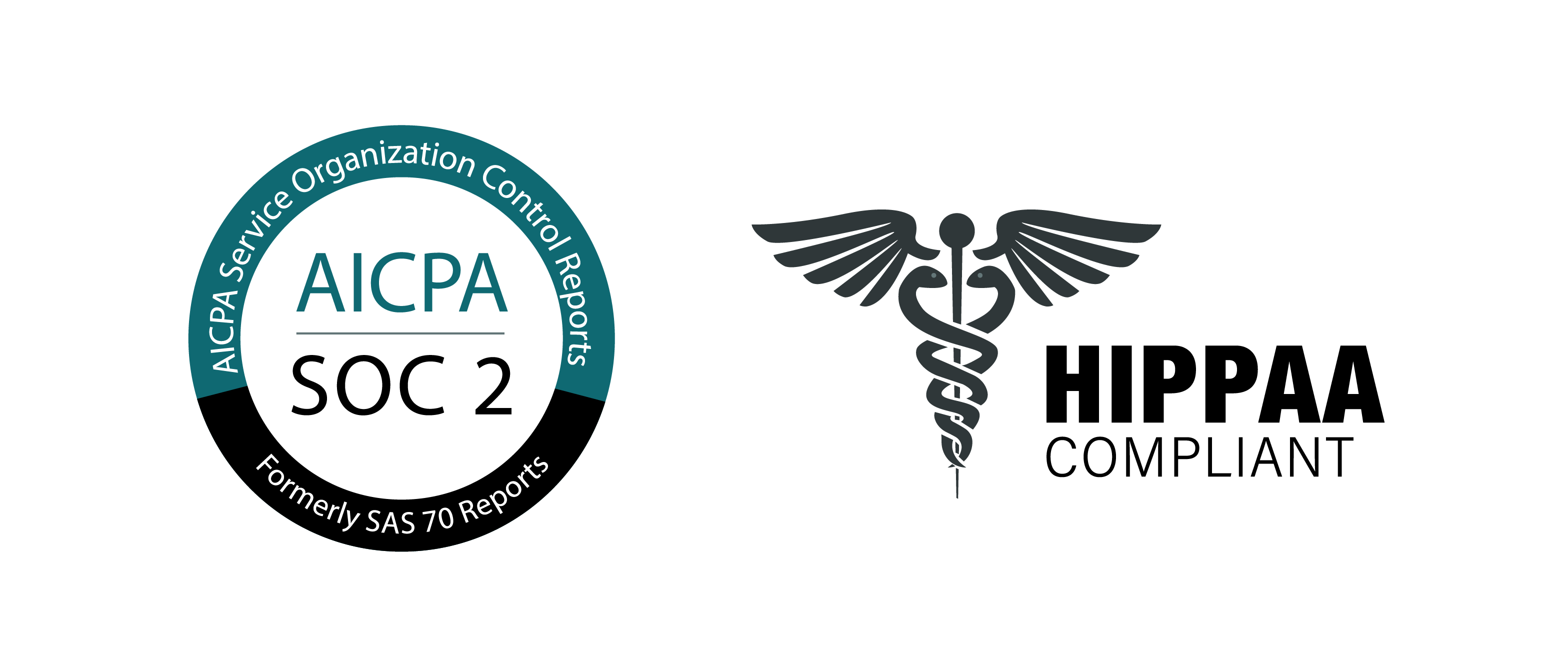 Data Protection Above All Else
With every project we take on, we strive to build a product that is secure and reliable. Customer data security is paramount to our mission. Building a Telehealth platform handling confidential patient information requires a deep understanding of HIPAA and SOC2 compliance. We utilized our experience building HIPAA compliant systems to ensure that ThirtyMadison was able to launch Keeps with confidence.
Rabbit - Internet of Things Battary Charging Network
Mobile App Empowered Internet of Things Startup
Our team lead technology at Rabbit, a Nashville startup building a network of interconnected power banks. Architecting the system from scratch, we worked with our hardware partners in Shenzhen to bring to market an innovative platform.
Technologies Utilized
React Native

Node.js

PostgreSQL

TypeScript

Ruby On Rails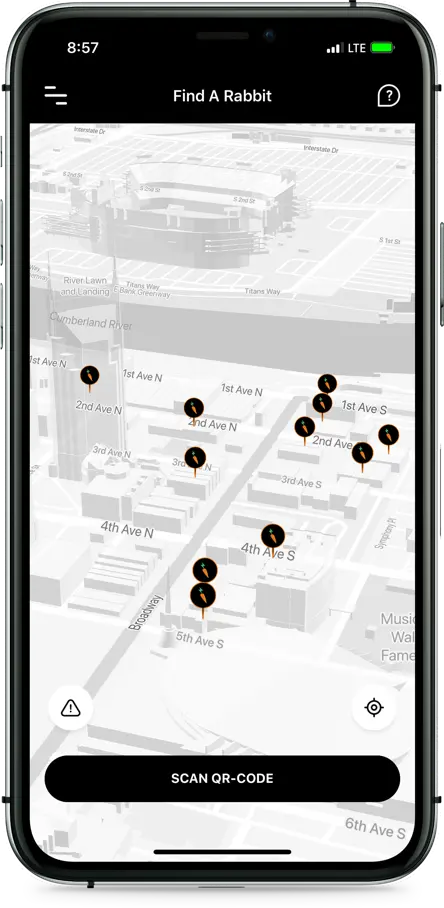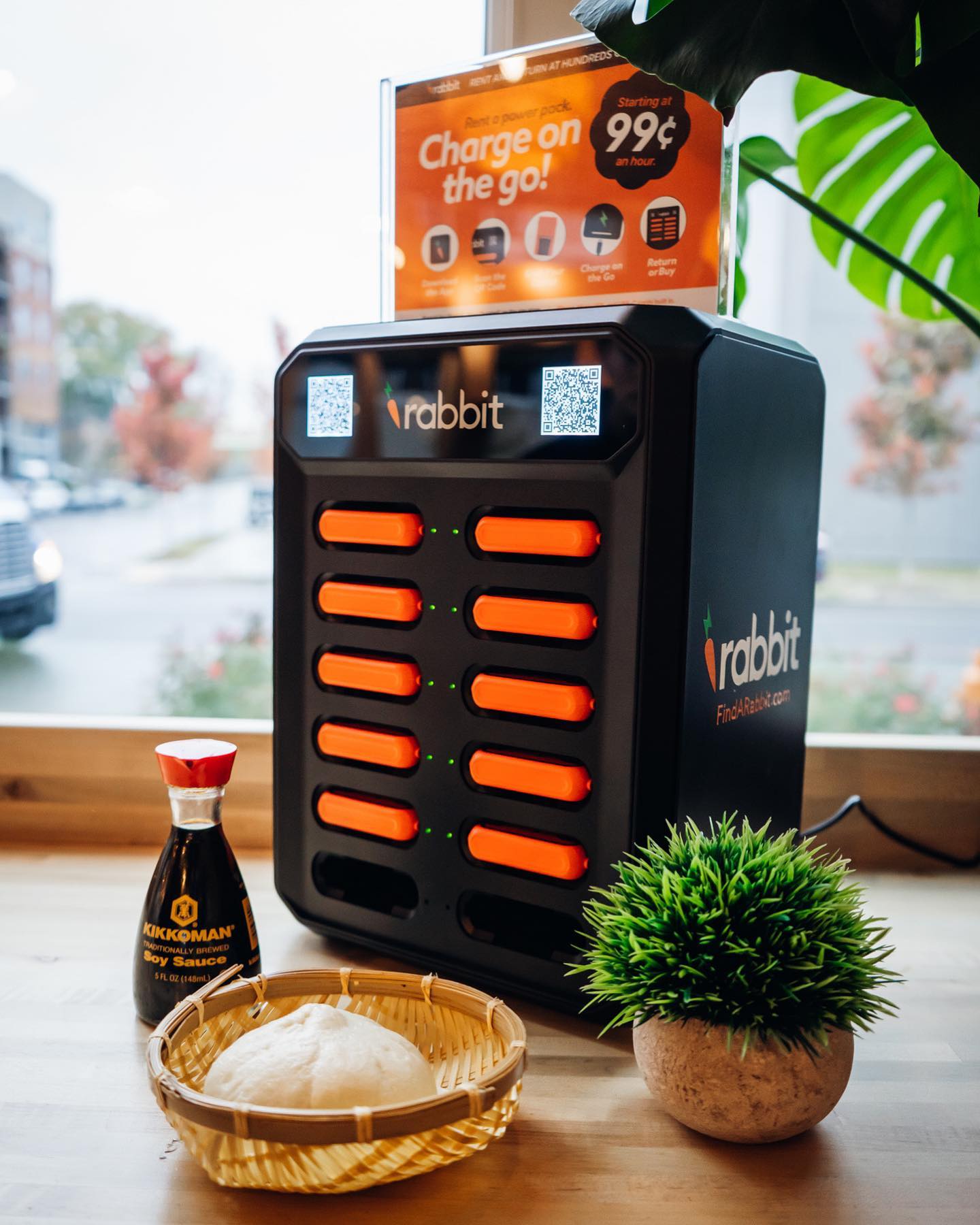 Deploy faster
Our Process
We utilized our expertise in delivering rapid prototypes and MVPs to build a product and development team from the ground up. Working hands with the Rabbit leadership and sales we successfully launched the product in multiple markets.
Test & Evaluate Hardware Options

Architect IoT System With Hardware Partners

Develop an API With Node.js, Ruby on Rails, and PostgreSQL

Built iPhone and Android Mobile Apps With React Native

Custom Operations Dashboard for Sales and Onboarding
.

Launched in Nashville, TN, expanded nationwide.
RangeWorks

Software Solutions for Niche Industries
A Retailer's Secret Weapon
A few years ago we set out to build a suite of customer service, eCommerce, and marketings tools in the underserved retail shooting sports industry.

RangeWork is now the leading solution for reserving classes, booking lanes, and managing memberships at high-end retail sporting goods stores across the USA.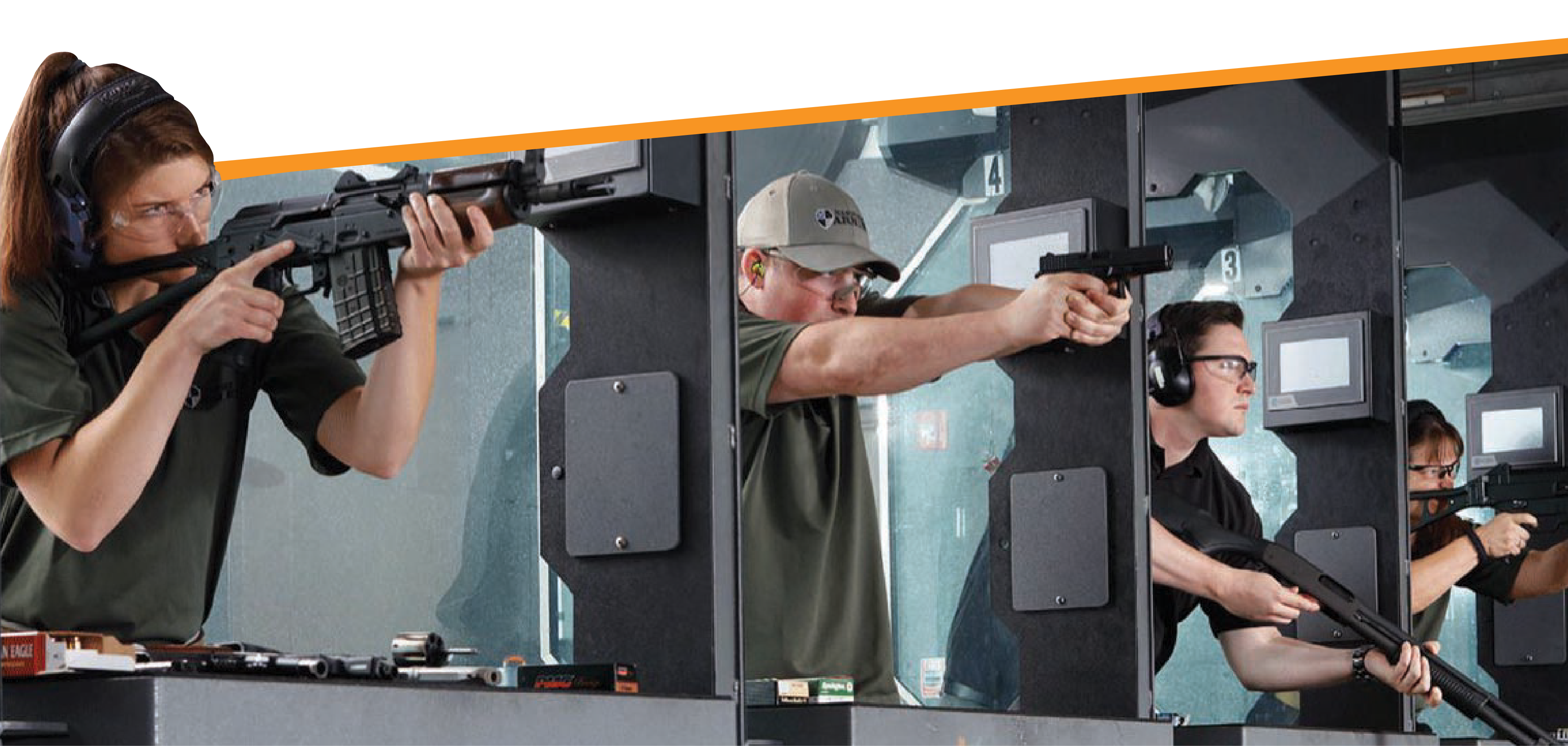 High-End Retail Sporting Goods Stores

120

+

Online Revenue Generated

$29 million

+

New Brick & Mortar Customers

280,000

+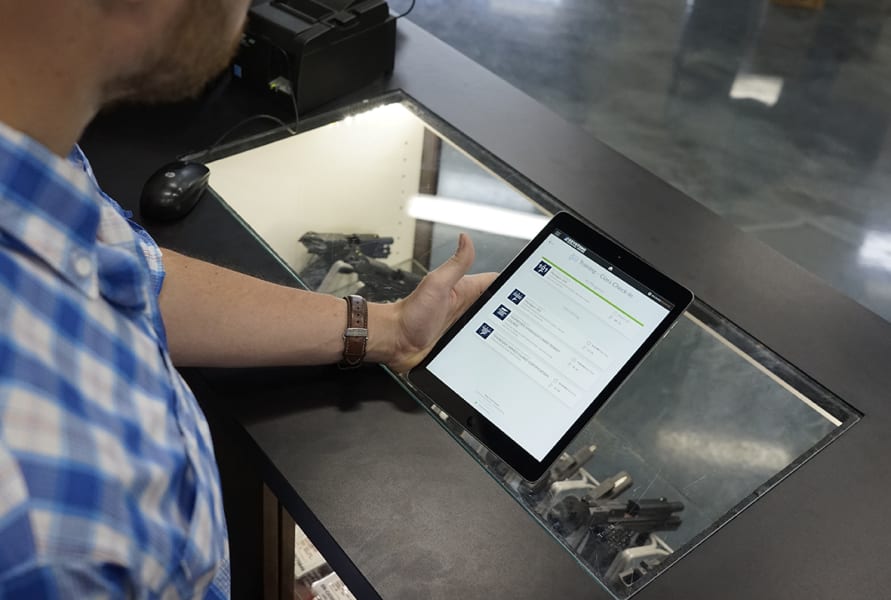 Our Mission
Product First
The first step in building a great product is to understand the customer's needs. We've spent countless hours in retail stores, talking to customers, and learning about the industry. We channel this knowledge into our products to ensure we're building the best possible solution.
Visit RangeWorks.us To Learn More
Questions We Get Asked
What does RallyPoint Labs Do?

In a nutshell, we act as your in-house software development team. We work with you to understand your business and build custom software to help you grow. We're a full-service software development agency, which means we can help you with everything from strategy to design to development to deployment.

Who does RallyPoint Labs Work With?

What's the average size business RallyPoint Labs works with?

What's it like to work with RallyPoint Labs?
Let's Chat Today